All of our wiring harness kits will now ship with our own PIO vintage style capacitors.
Darkmoon is now offering fully customizable custom pickups designed by you. Finally you can build a pickup that you truly deserve. Vast options with no limitations, go wild and be different.
Single guitar components available
Don't need an entire harness? We got you covered, Darkmoon now offers single electronic components, so you can finally replace that janky switch, or upgrade your tone caps without breaking the bank.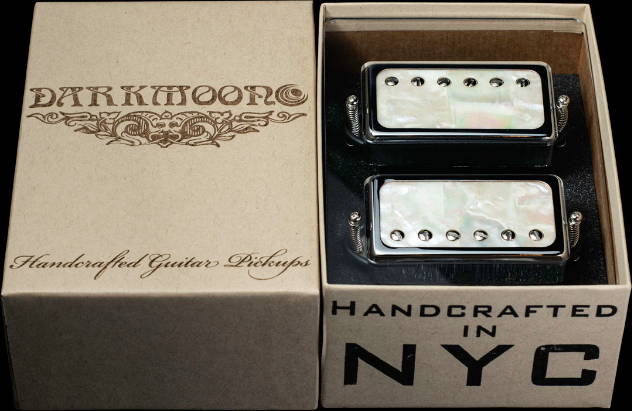 Make your pickups truly custom
It is great when you know that your humbucker is custom made and different from what the market has to offer. Darkmoon decided that what is inside of your custom pickups is simply not enough. We offer many unique inlay options that will fit any personality and make your guitar stand out from the rest. Take a look at out real Mother of Pearl options and celluloid pearl inlays.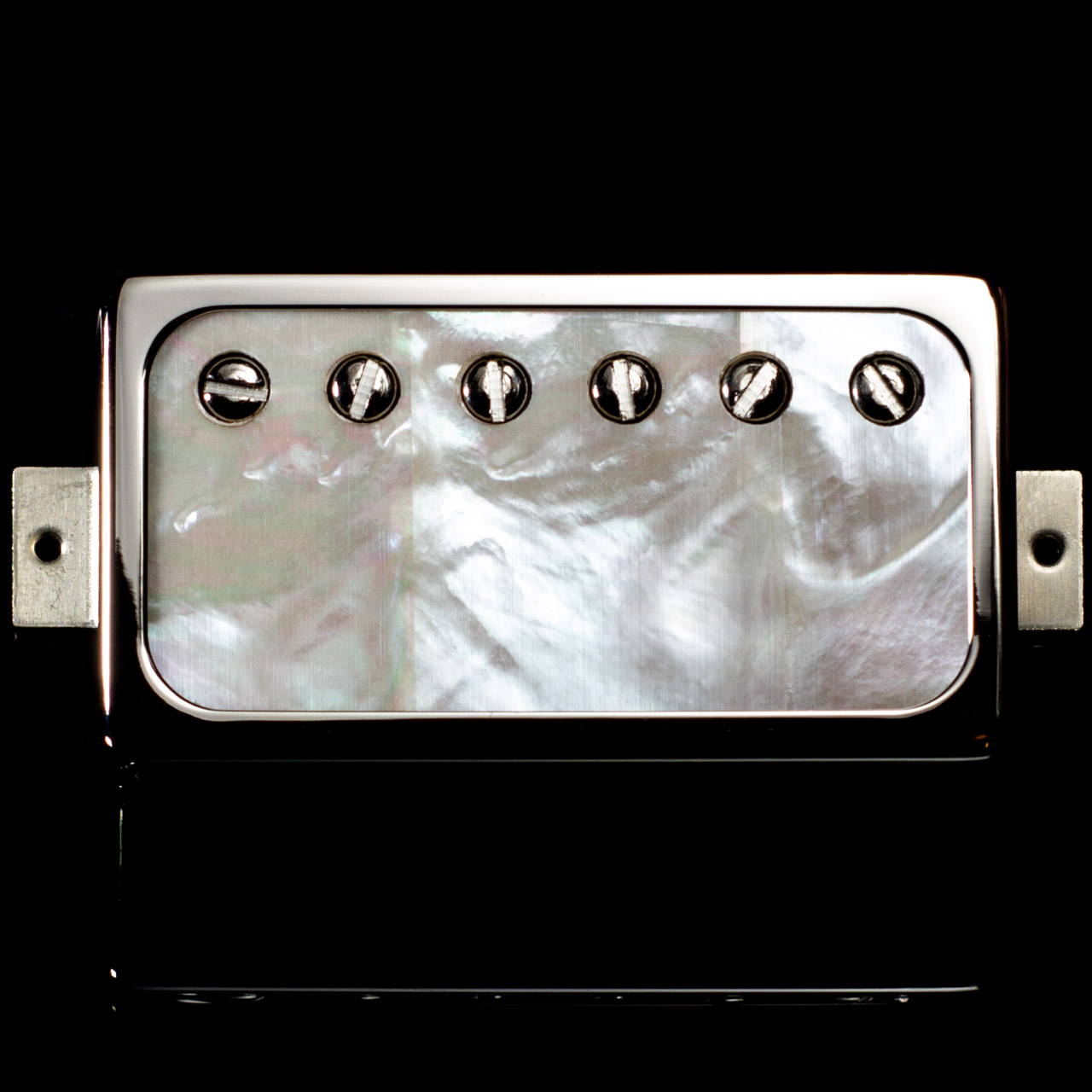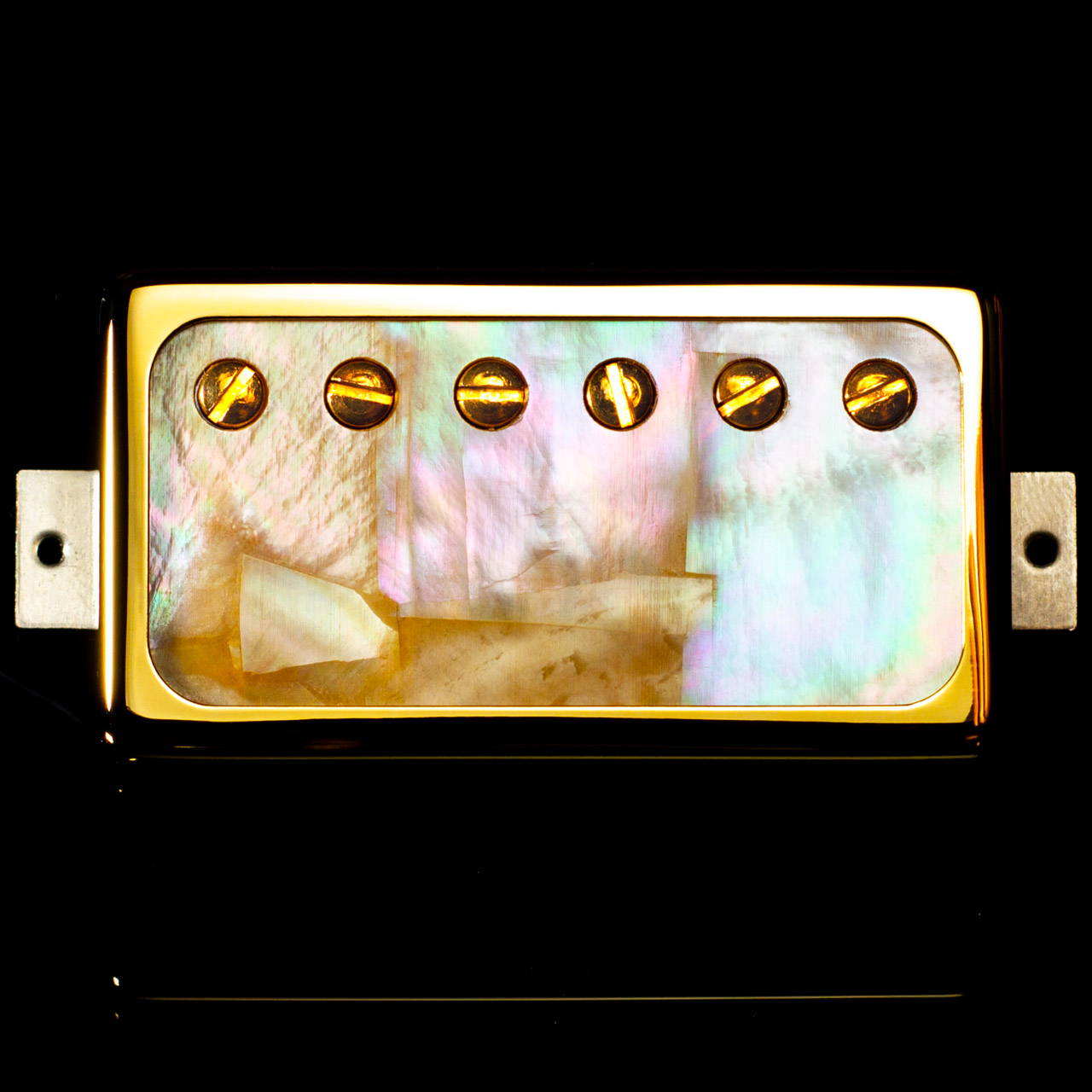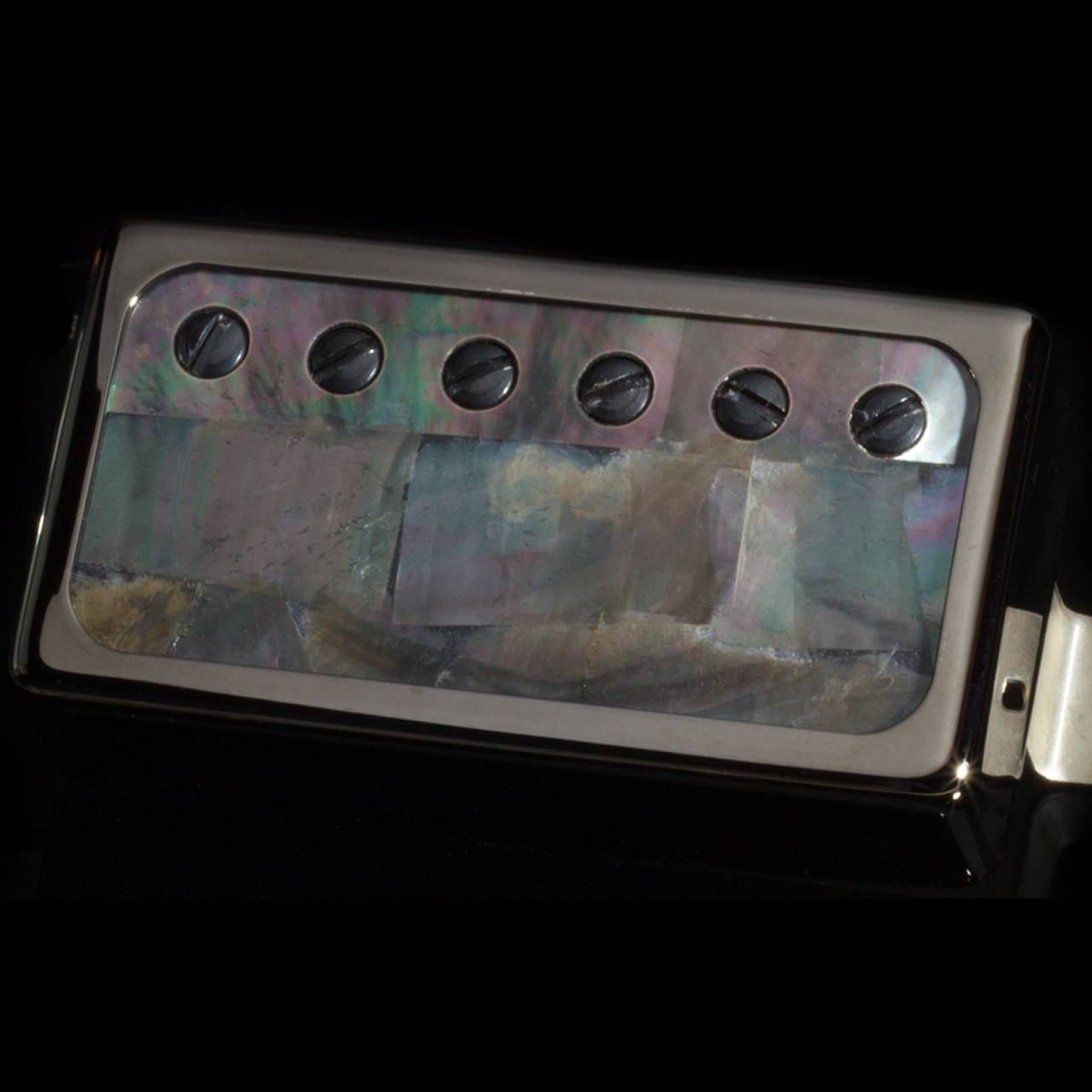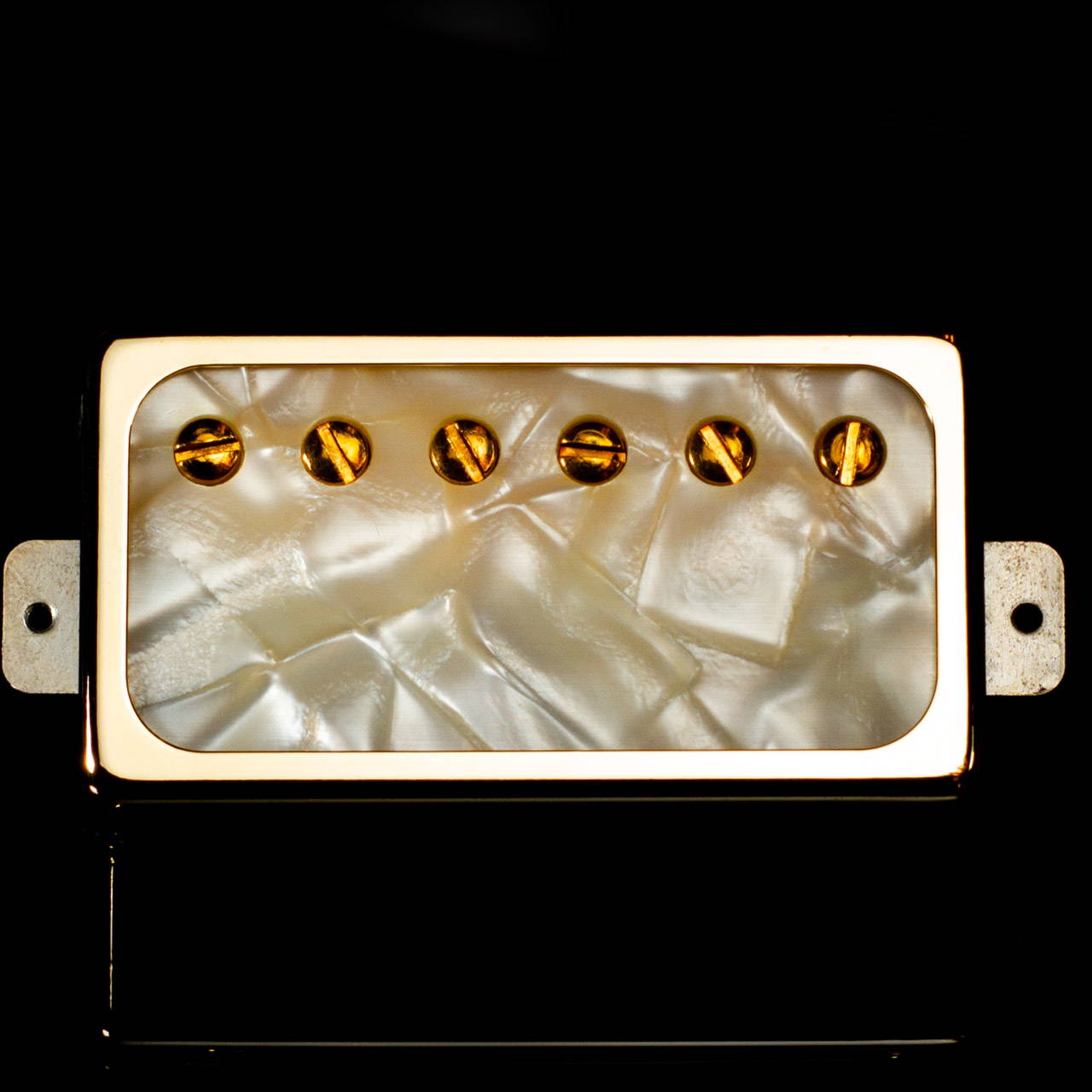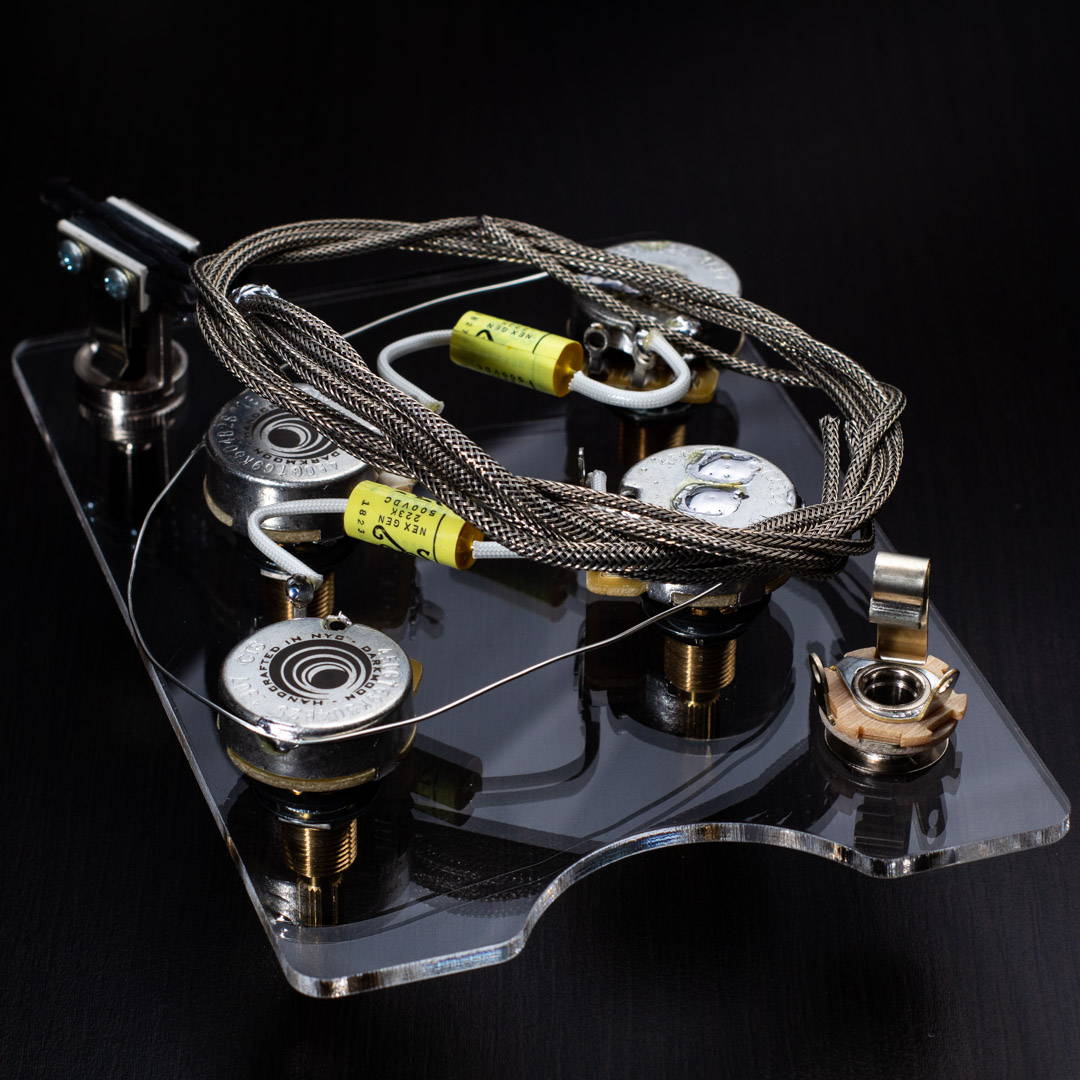 Highest quality wiring harness kits
Experts say that a proper guitar wiring harness accounts for 30% of your tone. Well, we do not take these experts lightly as we offer you and your guitar only the highest quality components. If you feel like it's time to replace those miniature jokes of potentiometers, factory made PCBs, and capacitors that were not meant to be installed in the first place, then our harness will be a great fit for you. We carry a wide range of drop in harnesses for Les Paul, SG, ES-335, Strat, Tele, P-Bass and J-Bass guitars. Custom wiring options are also available upon request.
Guitar Cables for a lifetime
Every guitarist needs a reliable cable; we know that the last thing you want to worry about is a failing cord during a show. We have designed a guitar cable that can withstand any situation. We guarantee that handling noise and loose solder joints will be a thing of the past, and with the lowest capacitance in the market, no tone will be sacrificed.
Humbucker models for every taste.
In the past years, we have conducted extensive research by working with musicians, parts manufacturers, and even sound engineers. We have done all of this in order to create the most versatile lineup of guitar pickups. We believe that tone should be on par with the build quality, which is why we choose to use only American manufactured components. Whether you are looking to get the classic P.A.F. tone, or a wall of mids and bass to move mountains into the abyss, we are sure to have a model to satisfy music tastes from delta blues to doom metal and anything in between.
Best of Black Arts Series
FREE SHIPPING
Get free shipping in the US on orders over $50.
RECIEVE A GIFT CARD
Recieve a gift card for all overs order $50
ONLINE SUPPORT
Recieve 24/7 support. We're here to help.
Sign up for updates, discounts and giveaways.